The fourth Shanghai international arbitration week forum was successfully held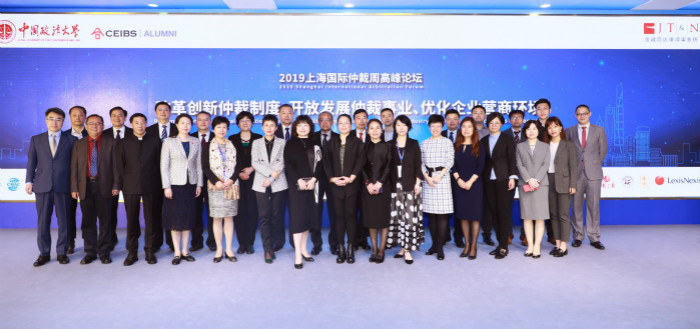 On April 20,2019. The Shanghai International Arbitration Week Forum was held in Shanghai under the theme of "Reforming and innovating Arbitration System, Developing the course of Arbitration, improving the enterprise business environment." Prof. SHI JIANZHONG, vice president of CUPL attended forum and delivered an opening speech. More than 60 domestic and international institutions, as well as 400 people, including lawyers, arbitrators, representatives of enterprises and think tank services, participated in this forum.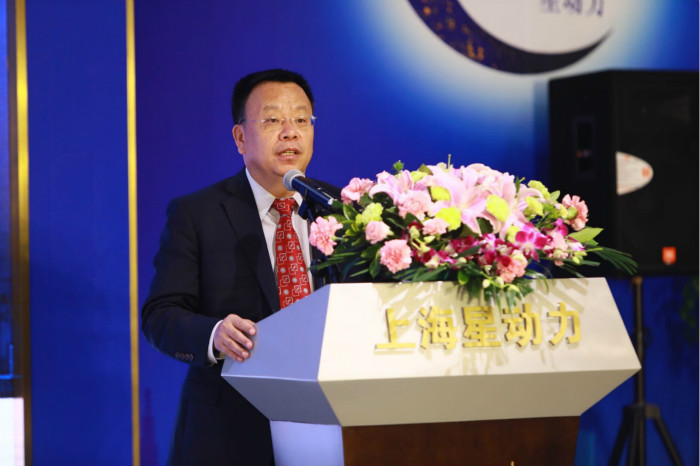 Prof. SHI JIANZHONG, Vice President of CUPL

This forum was held by China Arbitration institute of China University of Political Science and Law, co-organized by the Association of CEIBS Alumni International Trade and Intellectual Property Protection, and sponsored by Jincheng Tongda & Neal Law Firm. Twenty international and domestic arbitration institute such as CIETAC, CMAC, Wuhan Arbitration Commission, Chongqing Arbitration Commission, HKIAC, AIAC, as well as many academic institution such as the Straus Institute for Dispute Resolution of the Pepperdine University, Shanghai Maritime University, and media such as Legal Daily, The people's Court News and Communication Agency participated in this forum.
The spokesperson of this forum consist of the scholars in the field of arbitration, representatives of arbitration institutes, lawyers, arbitrators, representatives of enterprises. This forum is divided into five units and all the units reflect the view from different perspectives .This forum, as the first large –scale forum after issuing "Opinions on improving the Arbitration Credibility of Arbitration System, attracted the society.